We all love saving money on DIY home improvements, and learning new skills at the same time. However, there are some jobs that should be left to the professionals, to make sure that we stay safe, and we get the relevant insurance cover and certificates when we decide to move on and sell the house. Below you will find a list of tasks you need to find a certified professional for.
Electrical Installation 
You can certainly attempt to complete smaller jobs, such as changing a plug, or a switch, but if you need to get a shaver socket in the bathroom, or get a new electrical board, it is time to get a professional on the case. You will get a certificate of installation, and the trader will be able to notify the electricity firm about the changes. They will also know exactly what you need. For example, if you try to get a new power shower installed, you might need to have a new circuit installed by an experienced electrician.
Landscaping
You will not save money on major landscaping projects, given the cost of equipment you need to hire. Whether you want to get a drive laid, or a patio built, you will need several power tools to make sure the ground is level, and stable. Surveys might need to be completed, not to mention the risk of injuries and accidents. Leave landscaping and groundwork to the professionals.
Heating
Plumbing work is complicated for people who are not trained professionally. Whenever you decide to sell your home or rent it out, you will need a gas safety certificate issued by a qualified and registered plumber. In case your boiler needs replacing, or you need infrared panels, you will automatically get a year's warranty as a minimum, and a certificate. This itself makes it worthwhile to deal with someone who knows what they are doing, not to mention the aspect of safety involved.
Security System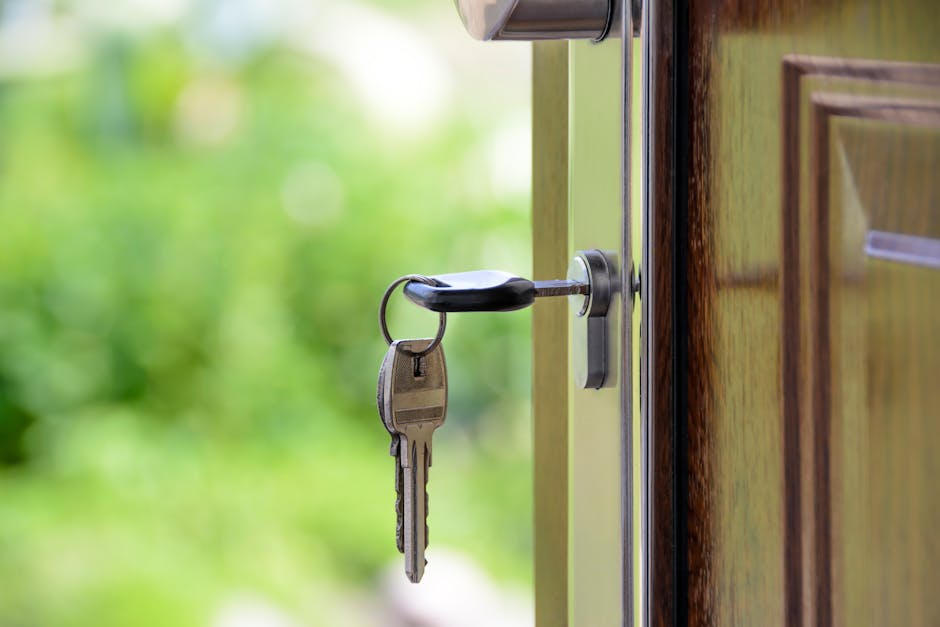 Again, if you get a security system or CCTV installed in your house, you want it to be professionally tested regularly, and installed according to the current guidelines. Having an alarm that was installed by a registered contractor can save you hundreds of pounds a year on your home improvements, therefore, it is worth to let them do it, instead of attempting a DIY installation.
Any Construction Work
Let's face it: construction is hard work, and the risk of accidents and injuries is high. You might want to build an extension, but first you need to get the plans and the design approved. Next, you get building, and costs can spiral out of control. If you cannot finish your project according to industry standards, it will not be approved, and you will end up losing a significant amount of money.
Decorating your home and arranging furniture are great DIY projects. When it comes to your family's safety and professional standards, however, you need to seek help from local tradespeople to avoid accidents and imminent problems. Leave electrical, plumbing, and construction work to trained professionals.